Corporate Social Responsibility
Corporate Social Responsibility
Our commitment to humanity fuels our passion for the communities we operate in. We are continually exploring programmes that impact on the development of our host communities and environs.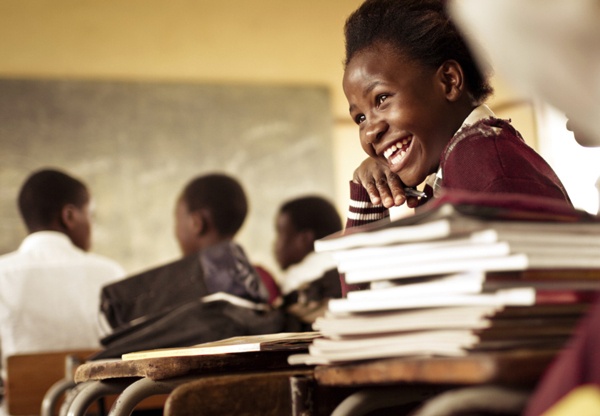 As the society's wellbeing impacts on our success, we are committed to tackling regional challenges to help materialize a world that is able to enjoy our offerings in the years to come. In this vein, we welcome and harness communal relationships, partnerships with governments and corporate individuals, to create the impact that outlives our projects.
Our Focus Areas:
Health & Education
CETEnergy is committed to developing its areas of operation in various African countries, through sustainable long-term foundations and programmes for education and health care.
Africa's challenges of quality education and primary healthcare remain our social investment focus as we strive to create an enabling environment for generations to come. Our CSR goals can be best captured in our One year for 100 Children (1YF1C) program. We are committed to identifying the health and education needs of 100 children per time in rural areas, who have the potential to transform their communities once empowered. We believe in the cascading effect of development and see our efforts as a necessary nurturing for seeds of continental evolution.