Downstream
CETLogistix
(Onshore Transportation and Logistics Division)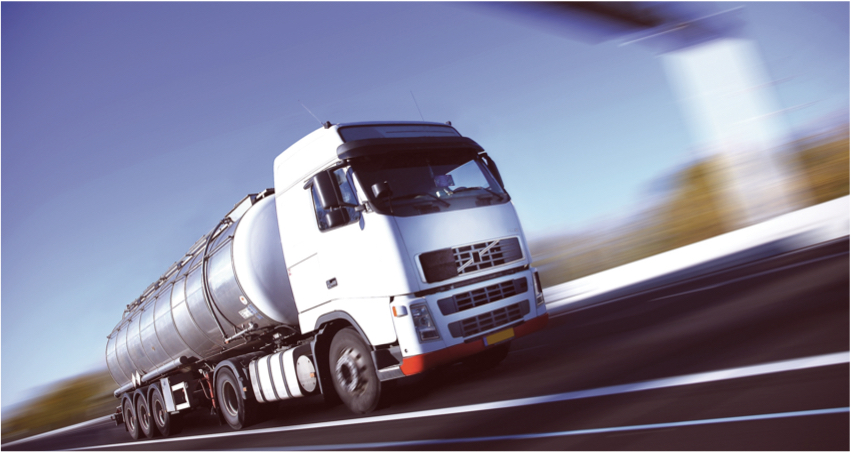 Onshore transportation and distribution solutions are the heart of CETLogistix' operations.
This subsidiary is earmarked for 'Land' transportation and logistical support of CETTrading in the area of onshore distribution of refined products.
Via third party engagements and collaboration, we monitor and supervise supply deliveries of various products to our various customers within Nigeria.