Downstream
CETTrading (Oil and Gas)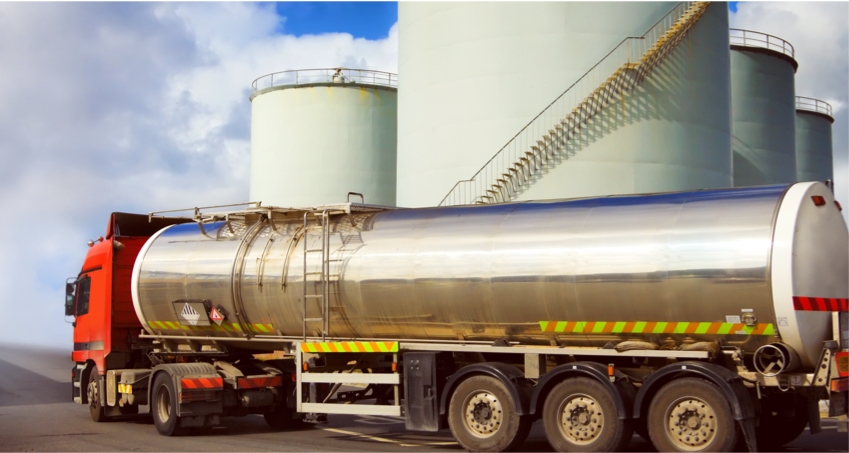 CETTrading (Oil and Gas) Limited was established as a subsidiary of the CETEnergy Group to drive downstream activities. In the refined petroleum products trading space; the group carries out its trading activities via its subsidiary, CETTrading Oil and Gas Limited.
Through this vehicle, we are engaged in trading, marketing and distribution of petroleum products.
CETTrading Products
Light Products
Automotive Gas Oil (AGO) - "Diesel"
Dual Purpose Kerosene (DPK) - "Kerosene"
Premium Motor Spirit (PMS) - "Petrol"
Aviation Turbine Kerosene (ATK) - "Jet Fuel"
Heavy Products
Low Pour Fuel Oil (LPFO)
High Pour Fuel Oil (HPFO)
Lubricants
Bitumen
CETTrading's Distribution channels include:
Marine and Platform Supply of AGO
Bulk Distribution
LPO Supplies/Trucking of Products within Nigeria.